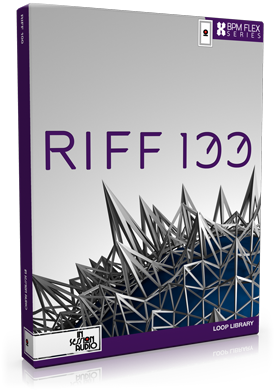 RIFF 100
STYLUS RMX – REX2
FREE THROUGH THURSDAY, JUNE 22
The promotional period for Riff 100 has expired.  However, all of its content is now included in our new Chroma Riff loop library (Stylus RMX & REX formats).
Riff 100 brings the sound of our award winning Riff Generation Kontakt Player library to the Stylus RMX and REX formats.

Featuring a hundred song starters, mood setters and melodic ideas, the collection is part of In Session Audio's BPM Flex Series, allowing any loop to be used at virtually any tempo without the use of artificial stretching.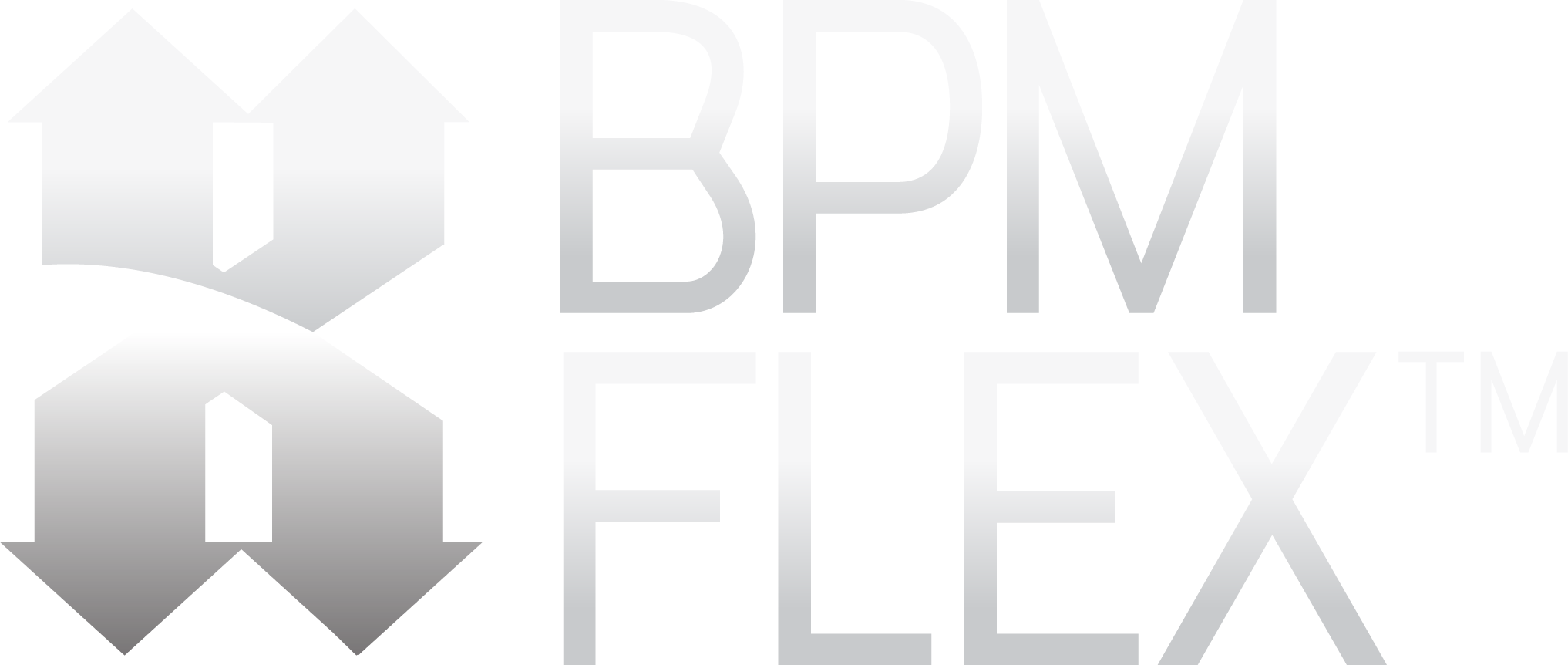 FOUR FOR THREE
Add four items to the cart and the price of the least expensive item will be set to $0.00
Get the demo loops for any library in any format.
We'll send you an email with links to everything!