About
Creating software instruments that don't exist elsewhere.
Our instruments allow musicians to
realize ideas

that would be difficult to achieve any other way.
"We are proud that our instruments have found good homes with all levels of music makers: from hobbyists to top-tier artists, producers and soundtrack creators."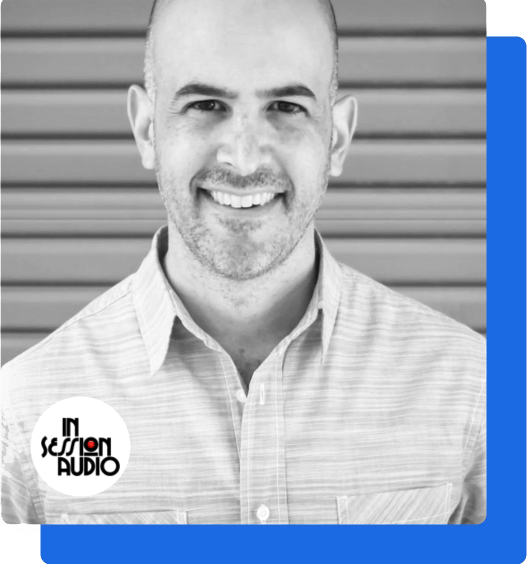 Kyle Z
Founder, Producer, Player
Kyle Z grew up in San Diego, California and relocated to Nashville, Tennessee in 2001. Upon arriving in Nashville he worked for Gibson Guitar Corporation for four years.
Oh Well, Pt. 1 - Fleetwood Mac
Baby Please Don't Go - version by Van Morrison/Them
Favorite Albums Over the Last Few Years
I Can Feel You Forgetting Me - Neon Trees
Treehouse - Sofi Tukker
Fear Caller - The Almost