FOUR FOR THREE
Add four items to the cart and the price of the least expensive item will be set to $0.00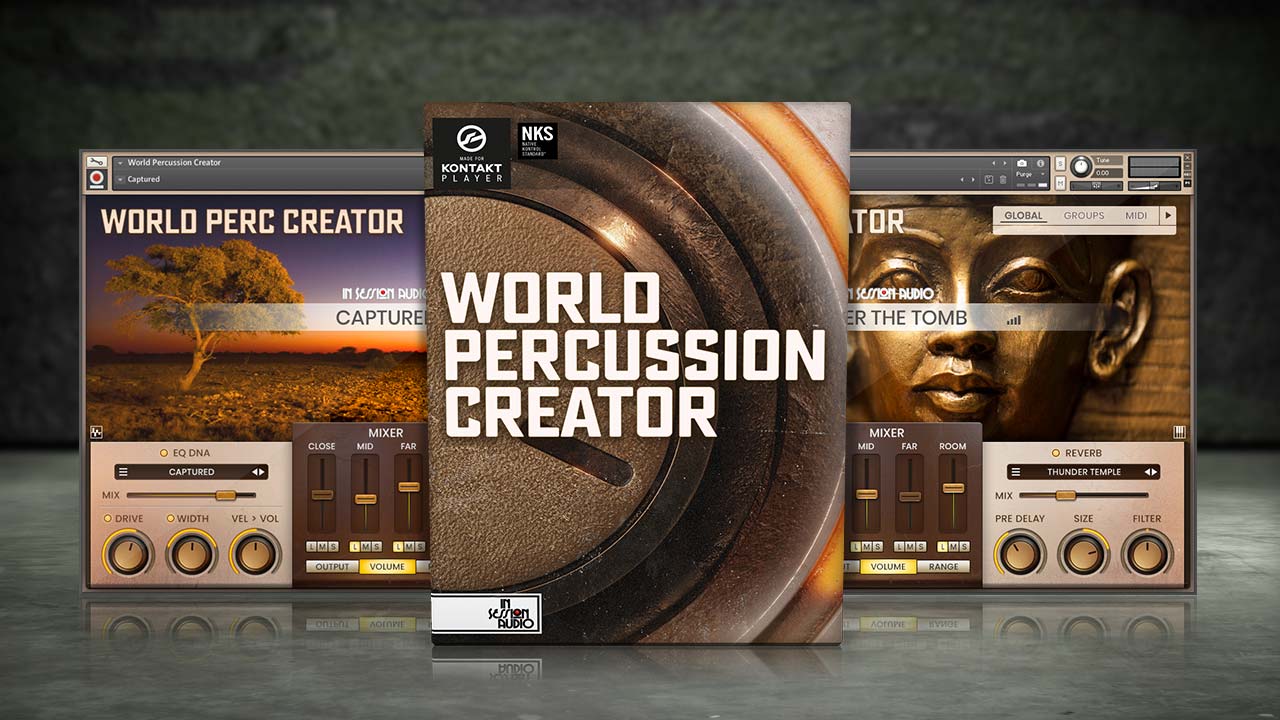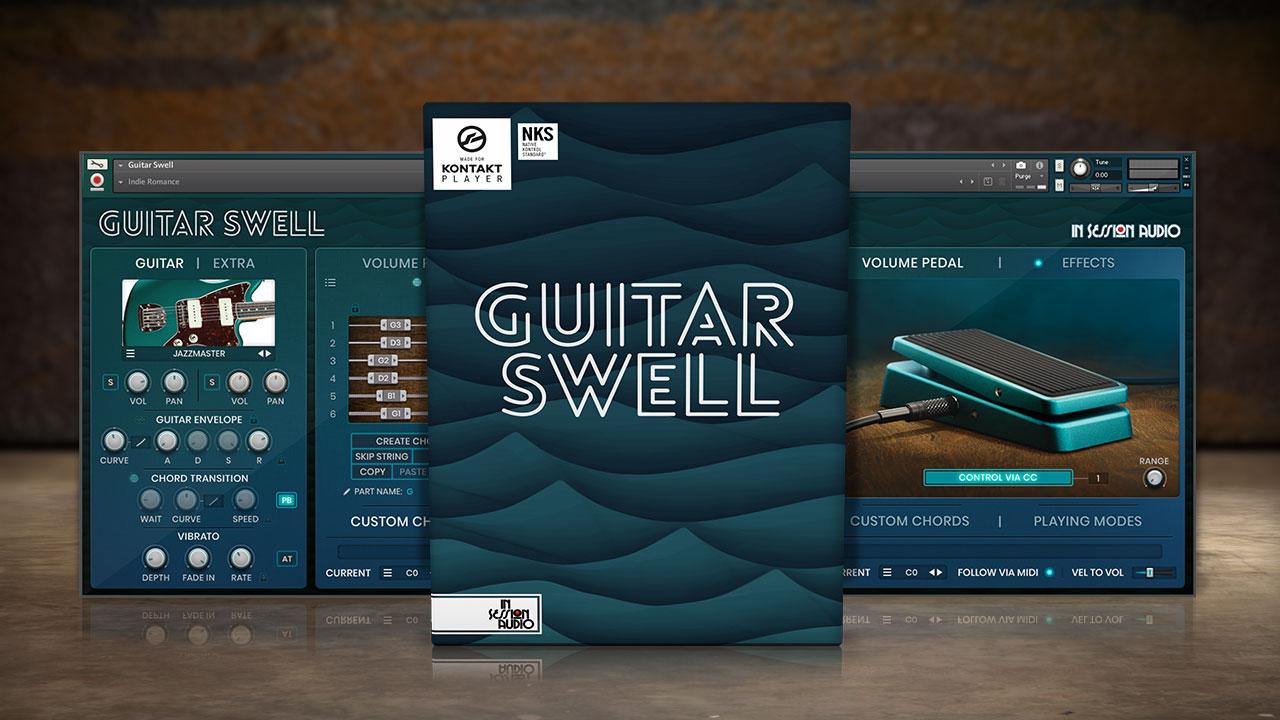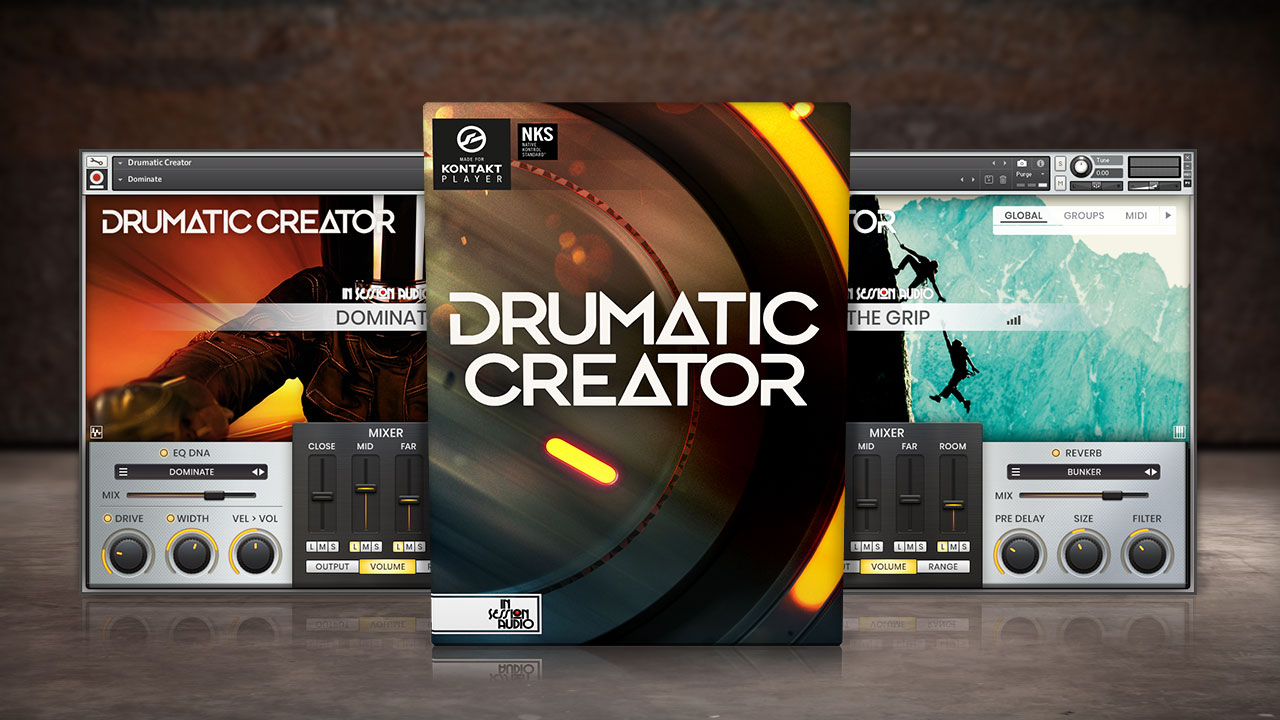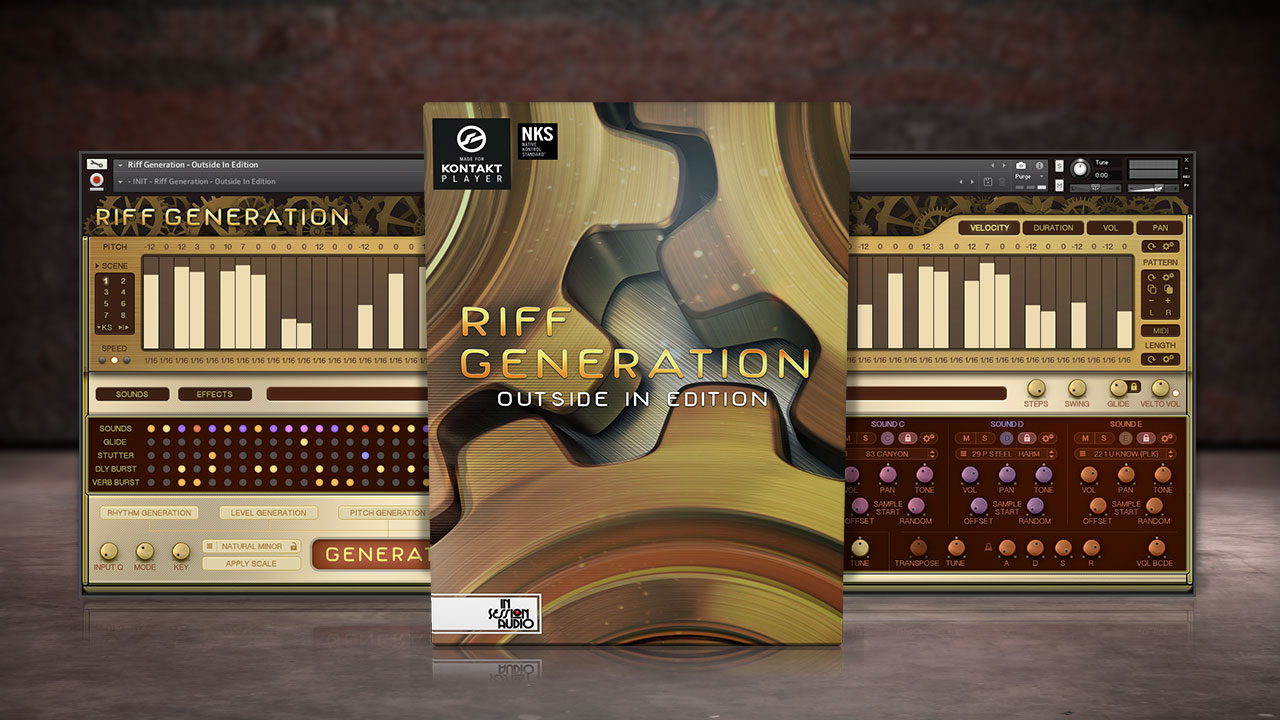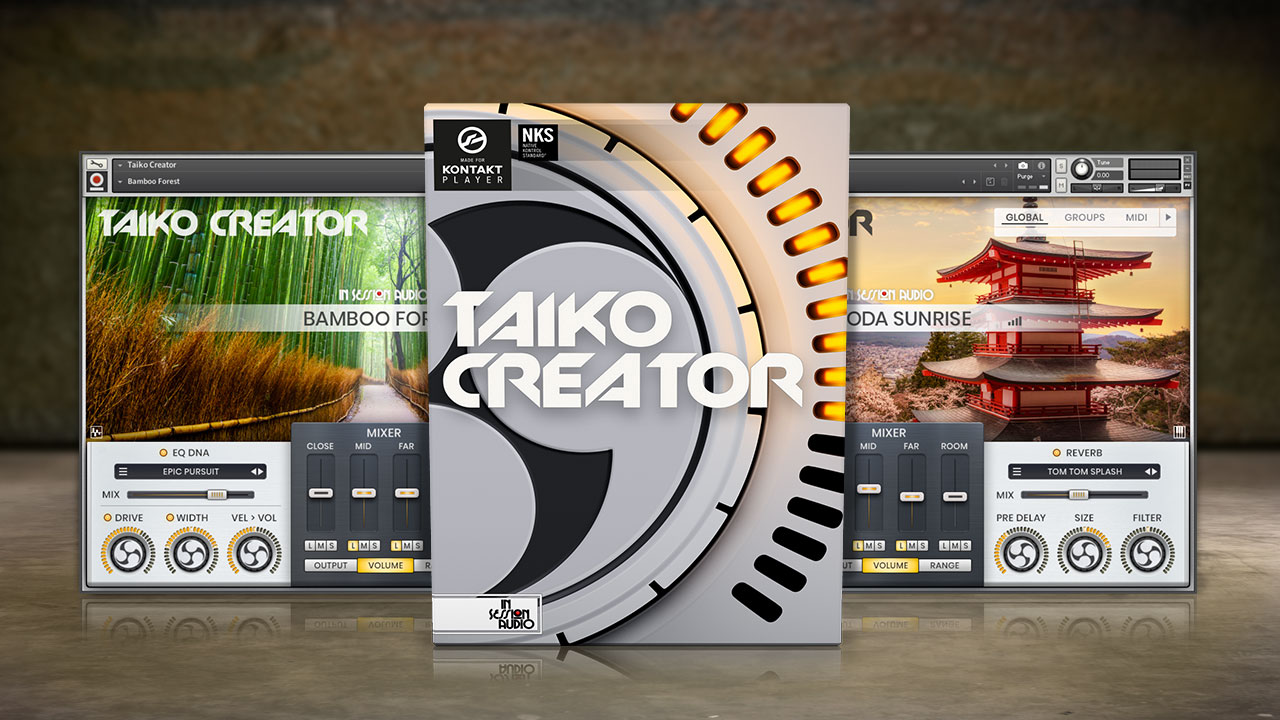 Huge, deep and powerful, Japanese taiko drums often underpin the music for epic movies across all genre. Taiko Creator allows you to achieve "that sound" in a new and more powerful way.

MORE INFO – CLICK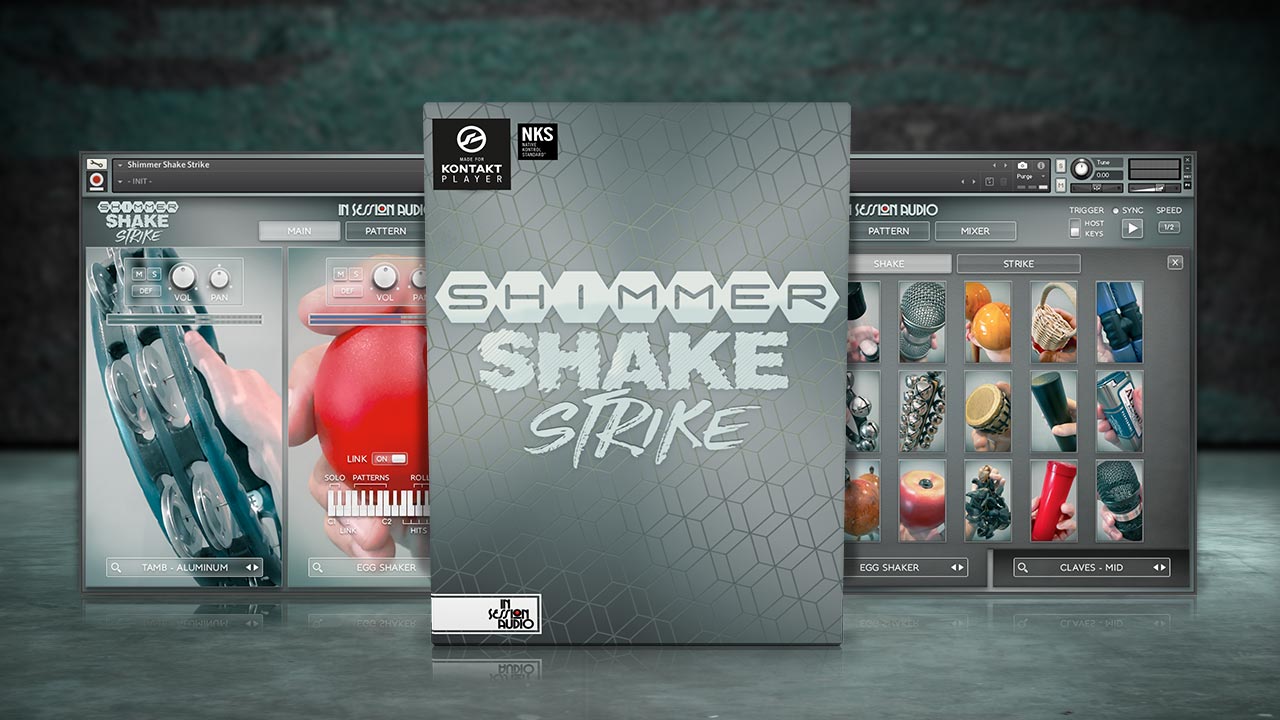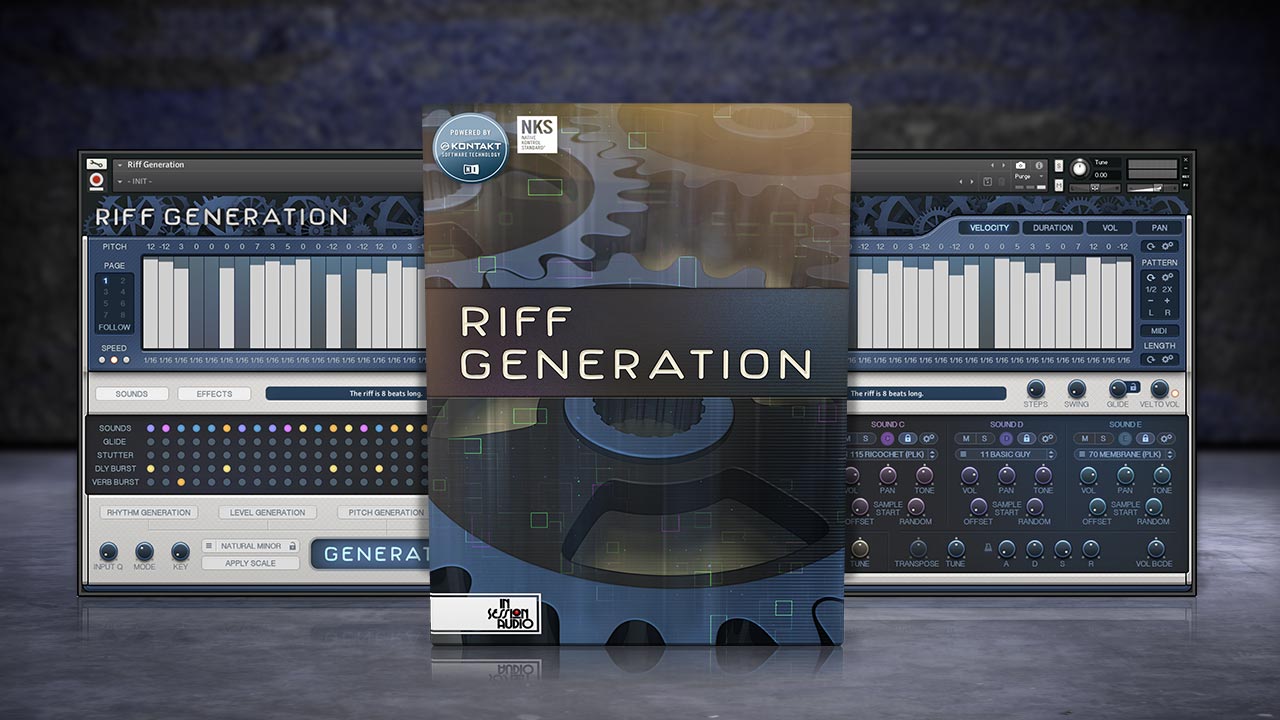 Based around a set of musical parameters that you control, Riff Generation creates exciting, complex and surprising combinations of melody, rhythm and sound design with the press of a button.
MORE INFO – CLICK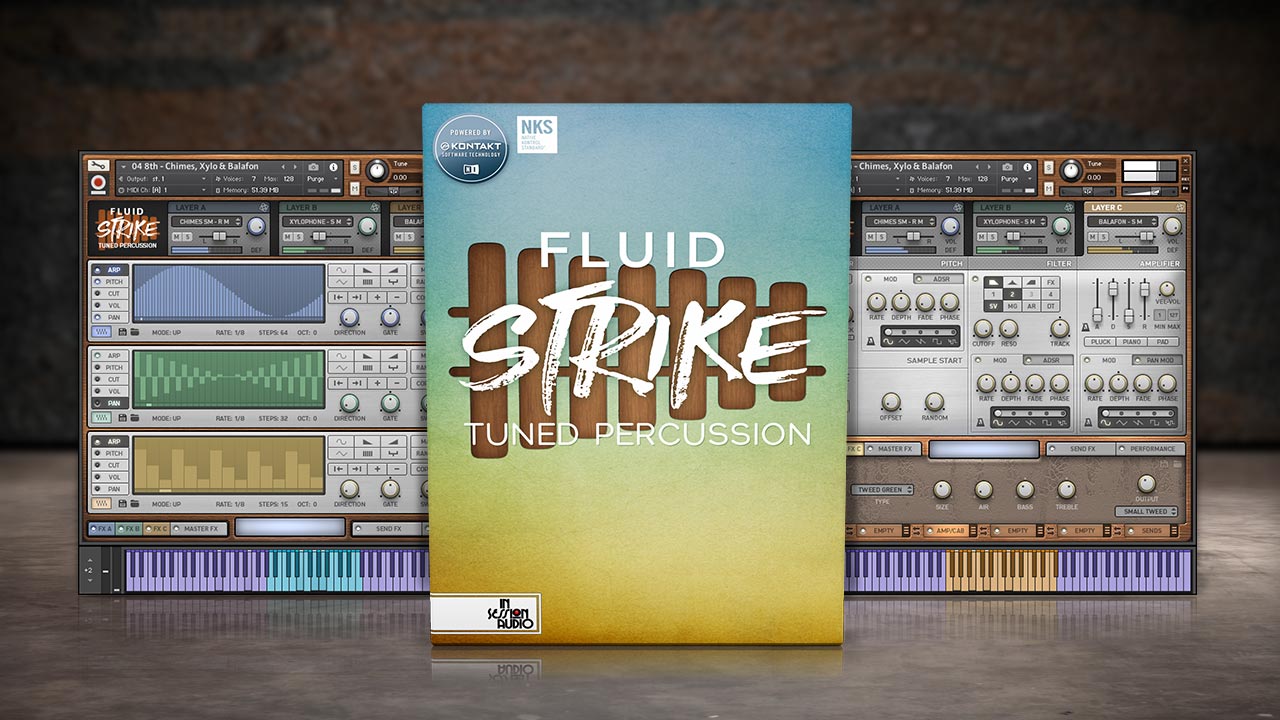 Fluid Strike is an instrument designed to create richly layered melodic percussive patterns with ease.
Wood, steel, stone, bamboo, glass and gourds combine to make a sound that is elemental and timeless.
MORE INFO – CLICK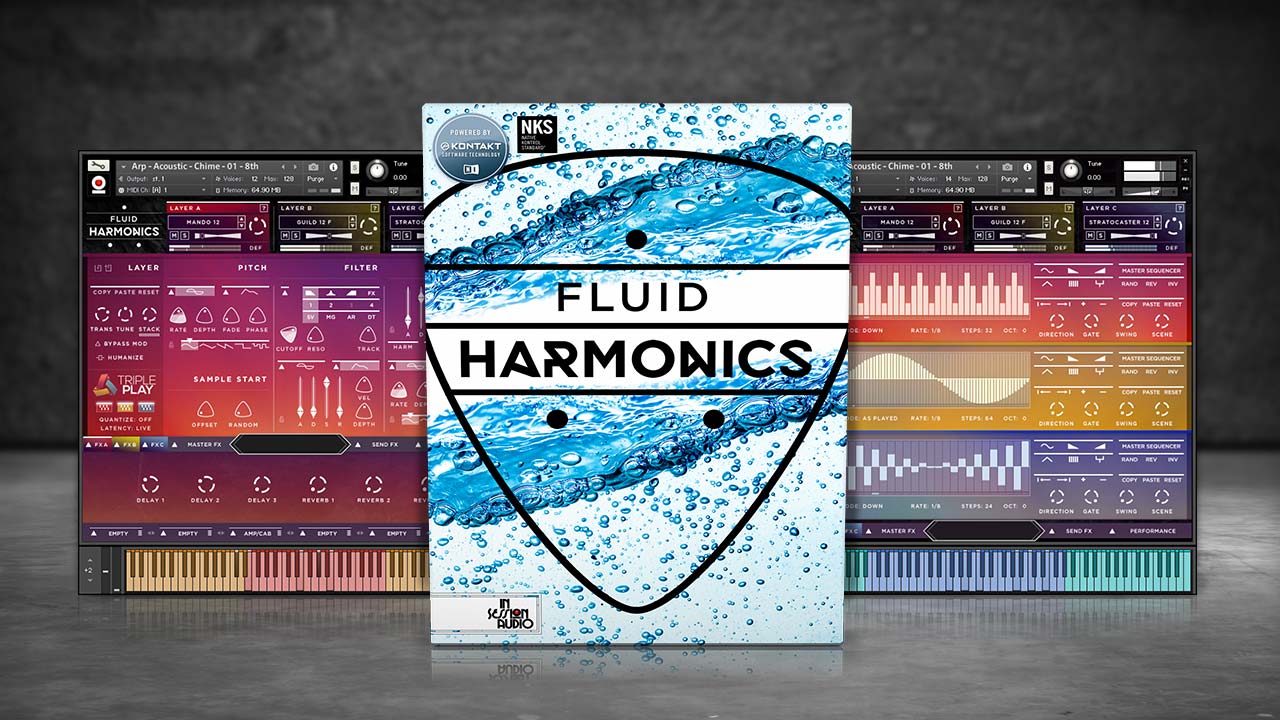 "Fluid" because of the flowing sound created with the three arpeggiators.
"Harmonics" because the library features harmonics from 30 guitars (complemented by 100 synth sounds).
MORE INFO – CLICK